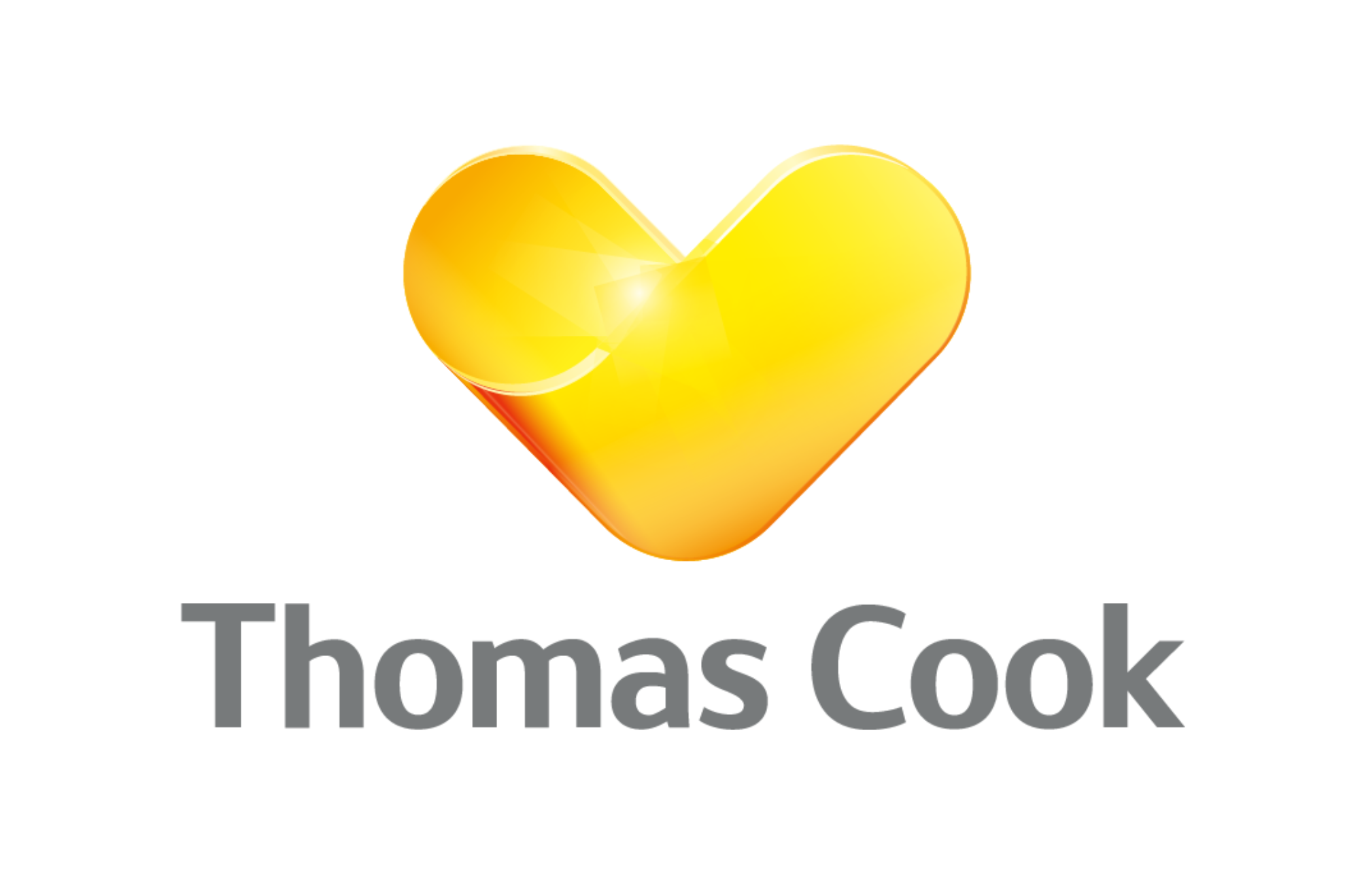 Who and what really failed at Thomas Cook
Date 19.02.2020
Looking at the former line-up of Thomas Cook CEOs giving evidence to the Select Committee about the company's demise, it's difficult not to look at them in contrast to the self-proclaimed 'not-so-country bumpkins' husband and wife team who have acquired some of the company's assets from the ashes…and hopefully will save a few thousand jobs in the process.
John and Irene Hay's slightly folksy appearance and very human approach to business contrasts with the corporate uniform and jargon of the past CEOs. 'John and Irene' have talked about a different form of capitalism, about involving their staff, about how they contribute to community projects (including funding a - wait for it - hedgehog hospital..). No glam headquarters or corporate grandeur for them.
And yet, they fought off a couple of US private equity firms to buy the distressed travel agencies, and clearly have plans for what they can do. We must sincerely hope they succeed…and indeed that they signal a new narrative and substance about business more broadly. Nice guys really don't have to finish last. And in fact, they are usually more effective at creating long term value.
Sadly, the select committee event also reminded me of when the unfortunate Peter Fankhauser initially spoke in public about the tragic deaths of the two children who died when a faulty boiler poisoned them in a Corfu hotel room. Whilst Mr Fankauser was not CEO at the time of the tragedy, you could almost hear the lawyers in his earpiece checking his words; his autocue-d performance in a suit and against a cold blue corporate backdrop contrasted with the very human family grief outside. (To his credit, he did try to make personal reparation later, as did another former CEO, Harriet Green. Just far too little, far too late).
This terrible event may not have been the final straw for Thomas Cook at the time, but its symbolism went far beyond the specific event, and into the broader problems about how business is seen to conduct and judge itself. An alien nation, wearing uniforms that set them apart, speaking a different language from humanity…and paying themselves out of this world. The select committee details of technical accountancy failings and financial management are just one in a sequence of disasters and a current backdrop to a fundamental long-term problem about the role and priorities of 'brand business' today.
But, in the immediate business case of Thomas Cook, was it the leadership, was it the category, or was it the brand? You can argue for the free range of chickens and eggs here, but these things relate and overlap. However, because I come from a brand-based business background and have seen what good, brand-values based thinking can do to transform businesses of all kinds, I'm considering how some decent brand thinking at the right time across the business might have helped to clarify the strategy…which would have liberated their category-bound constraints…and might have influenced leadership style and recruitment for this kind of company.
So, looking at what went wrong from that perspective, and what they could have done, here's a few points to be going on with:
1. Poor brand strategy
Thomas Cook was well loved. There is no question about that. It was also a very trusted brand, constantly ranking highly in brand equity measurement scales until the last five years (which in itself speaks volumes). Unfortunately this trust ultimately proved undeserved. The company diluted its core brand equity through a raft of acquisitions, and consumer trust did not percolate through its tangled web of subsidiary brands such as Airtours and Condor. Slapping the sunny heart logo on every new business in the stable might on paper might have seemed a good idea from a synergy point of view, but it was skin-thin.
2. Blinkered pursuit of growth

Its pursuit of growth to please shareholders resulted in a shopping spree of new acquisitions leading to inefficiencies that went unchecked resulting in confusion and too-high cost bases. It also meant that any real over-arching brand mission fell by the wayside. As a group they, and their customers, were unclear on who they were and what they stood for, which in today's hyper-competitive brand era is commercial suicide.
3. Lack of innovation

Everything from insurance through to taxi cabs has been reimagined by fresh, new, technologically exciting disrupter brands. Yet Thomas Cook continued to drive out business as usual with far too little consideration as to how they could leverage their customer relationships to enhance the service and services they provided in a holistic and seamless (and yes, digital) way. They stood still, locked in a time-capsule category while the rest of the world moved on. Sound familiar? Look at what happened to HMW, Blockbuster, Nokia, AOL to name but a few.
4. Taking an overly-traditional retail approach

The above three factors alone would have been enough to contribute to its collapse yet its aggressive physical retail presence certainly added another nail. The high street retail sector in the UK is obviously on its knees; therefore thinking and behaving like old-fashioned retailers when you are in fact a broader service organisation is absurd. How many people still book a holiday in person or need/want a fleet of sales reps? Of course, there are still some, but they are simply a segment of customers – a dwindling one at that. And they clearly couldn't sustain over 600 high street stores and 5,000 guest service representatives. The key was in picking the right strategy. Were they the profitable survivor in a declining market? Or were they going to extend the product lifecycle and identify growth segments with their customers? No clear strategy, no clear direction other than down.
5. Not enough recognition of changing customer needs
Consumer behaviour is obviously radically changing. The internet and new technologies have opened up new and exciting channels. And the speed at which markets collapse and morph today means that there's no gentle downward glide path any more while you decide what to do. Yet there was not enough apparent effort to alter the business model to meet evolving customer needs. They had the supply chain clout to update the travel-agency led sector but instead elected to stick with old models for too long. With some strategically focused targeting, repositioning and timely business model transformation, the old adage Don't Just Book it, Thomas Cook It, might just have lived to fight another day.
6. Leaders who don't' symbolise the best values of the brand.
Perceived robotic corporate stuffed shirts and expensive executive trappings don't speak well for a business that's trying to represent happy travels. I hesitate to mention Ingvar Kamprad, the founder of IKEA's way of 'living' the IKEA 'value' brand principles in driving an old Volvo and flying economy, but he really did it. Thomas Cook was a 'warm and friendly' brand at its best. Sadly, in recent times, its leaders have felt out in the cold.