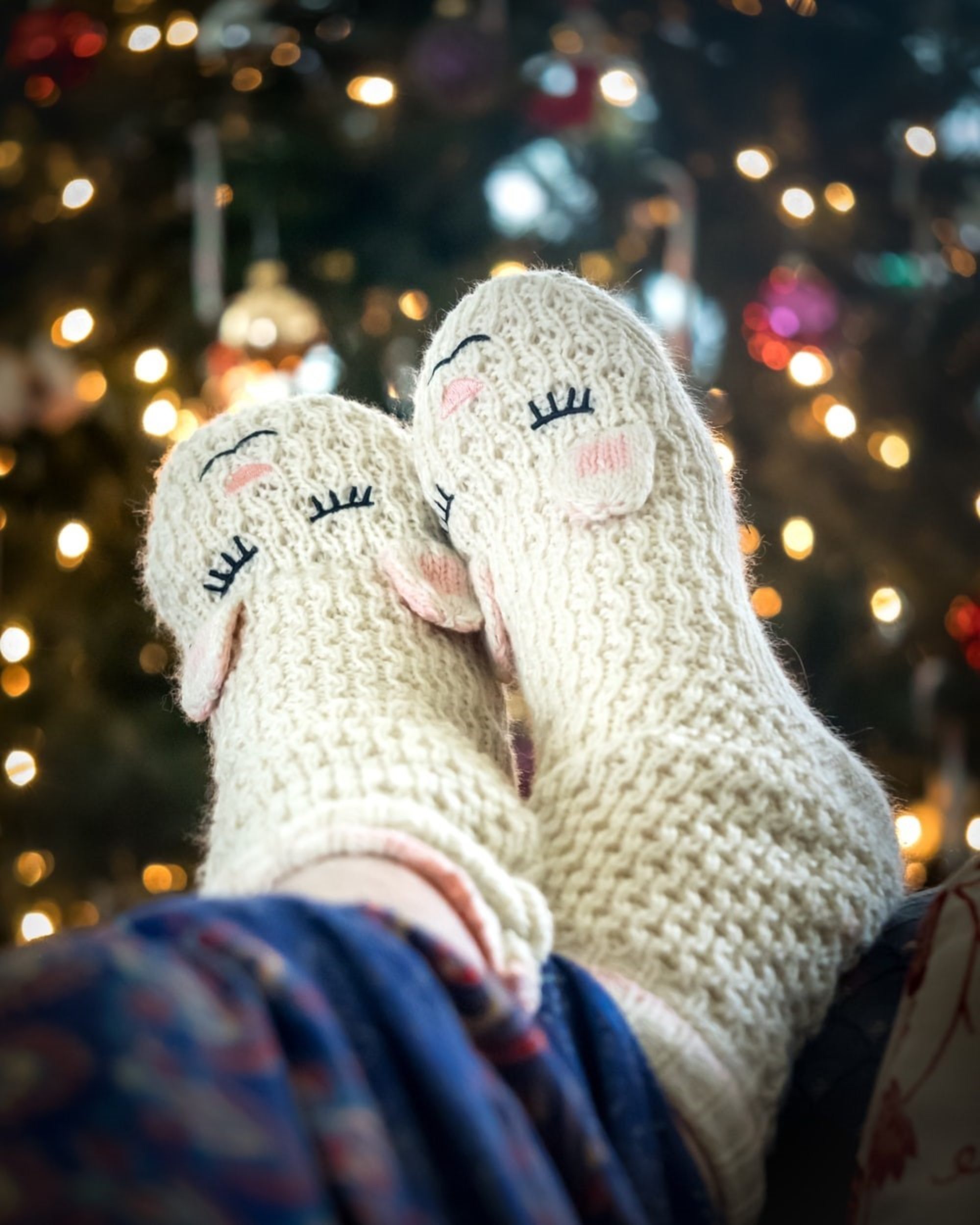 Leaders in leisurewear?
Date 05.04.2020
It's difficult to think about anything other than the devastation that the coronavirus is wreaking around the world, but life has to go on…albeit it very unusually.
It struck me the other day, that despite being housebound, I have rarely seen people being more genuinely social and human. From breakfast to late at night we're Zooming, Hanging Out, Teaming, Housepartying and FaceTiming with friends, colleagues and new acquaintances dotted around the globe. Technical glitches bring mirth and familiarity as well as frustration. Friday night might be an entertaining virtual pub quiz with friends whilst relaxing on the sofa enjoying a drink, Sunday morning a free online exercise class with a variety of accents and physical attributes, Monday (and the rest of it) trying to keep children stimulated, learning (and a bit quiet), Tuesday morning perhaps sitting at a kitchen table trying to keep the rest of the family buttoned up whilst having a business call. And so on, in various degrees of order and disorder. It's amazing how we are managing to keep ourselves, our families and society at large doing something so utterly unusual and inconvenient, to say the least. But equal measures of fear and humanity have prevailed.
What has probably struck me most about so many of these virtual meetings is the insight we have gained into the lives of professional acquaintances. We have been granted a glimpse of each other as human beings that we would never usually be party to. For instance, viewing their home décor choices, hearing how their children interact in the background (or burst into 'meetings' physically or sonically), seeing what they look like in, shall we say, 'informal' clothes. Possibly with elasticated waistbands. Yes, we're talking leaders in leisurewear.
For me it has made everyone seem somehow more human.
As we head towards whatever may become our new normal, these are lessons that businesses should start taking to heart and even benefit from. Depending on which groups of experts you believe, it does not feel like Covid-19 is going to be solved quickly and our new normal might yet spawn a new way of life completely.
Whatever our future holds, it has become more obvious that more flexible, virtual working is not only possible but time-efficient – and can even break down corporate barriers. It's difficult to keep up a corporate po face when domestic chaos is unfolding…and serves to remind everyone that we are all human beings with all the flaws, quirks and ridiculousness that can bring. That can only be good for 'brand business', for its connection with the human condition, and hopefully for the future of the planet. Long may that bit last.
Even though some of us might sprint back to the office as soon as we can to get dressed up again, and regain a bit of professional distance (after we have had our refill of handshaking and hugging…because we can), you can never 'unsee' what you may have seen of your colleagues and leaders over this weird period. Good.
If ever there was a time for businesses to become more human, now is it.
This is a call to arms to the leaders in leisurewear: rise up and embrace the human side of the business. The alternative? Well there isn't one really.
#leadersinleisurewear
PS On a parochial note, I managed to get the cover and proof copy of my new book agreed by virtual means last week. The need for being more human in the working world, flaws and all, is a central theme. Will be available in the summer at all good bookshops (when they're open again). Otherwise, you can pre-order on Amazon or here www.koganpage.com/love-your-imposter
(you can even use the code KOGANPAGE20 for a discount…). Thanks for listening to the commercial break…