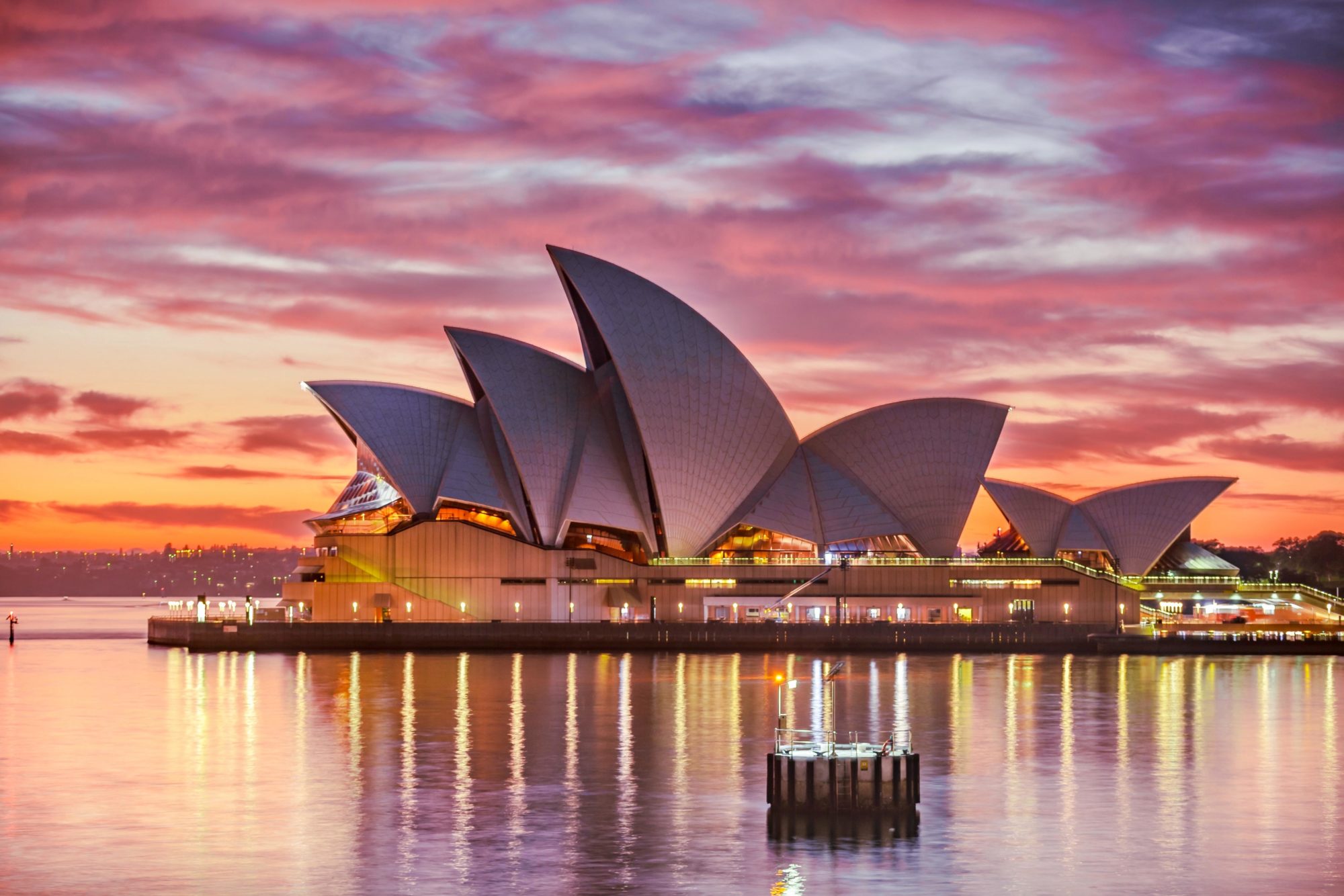 Is the Australian Prime Minster really telling corporates to butt out of society?
Date 31.01.2020
In one of my favourite parts of the world, organisations are seemingly being told to keep their nose out of social issues. The Morrison administration in Australia recently blasted corporates for their activism, saying that CEOs "too often succumb or pander to similar pressures from noisy, highly orchestrated campaigns of elites."
Unsurprisingly Anthony Alabanese, leader of the opposition, is using the Liberal Party's stance as a platform to win back support from Australian corporations following Labor's defeat in May's election. He told business leaders that not projecting values "ignores the reality of business today". I agree.
Organisations are not machines. AI might be doing all sorts of important – even mind blowing – things, but it doesn't (yet) feel and breathe. Organisations are made up of people – messy, imperfect, emotionally driven (however much they profess rationality). The human condition is ingrained in the DNA of a business and it will reflect the values of its range of stakeholders including customers, employees, influencers… and yes, shareholders too. Good business, doing good, is good for all.
Clearly, any organisation needs to do a great job in its core business, both inside and outside, first and foremost. Not only because that's the only way to have a sustainably successful business, but also because if you leap on external social issues without doing a good job closer to home, you'll get a good kicking for distraction or hypocrisy. Being a great supporter of Ronald McDonald Houses for children didn't help McDonalds when it became a poster boy for obesity.
And in a digital world, pretending you're a smiley customer service organisation on the outside if you're an axe-murdering organisation on the inside, will get you found out at a scale and speed that will take your breath away.
It's not an 'either/or', but an 'and' for good social contribution.
Beyond that, I believe that organisations should not only be proactive on social issues, but should be leading from the front. Businesses can reach across political and international boundaries and have the resource and clout to make a difference.
Patagonia is obviously a good example of a brand that has embedded societal values into its operations. It recently changed its mission statement from "no unnecessary harm to the environment" to "proactively do good" and it uses this vision to frame everything it does. It has clear policies on sustainable products and has only a 4% staff turnover (incl 100% retention rate for working mothers). It also hires 'activist' employees and encourages peaceful environmental protests. It closed all its US stores on Election Day in order to enable its employees to vote and it used its first TV ad earlier this year to campaign about the beliefs it holds pertaining to public land.
This doesn't mean that all organisations have to be activists. Organisations can use their resources to raise money for causes or can enhance their supply chains to improve their relevant communities. Some examples:
M&S' Shwopping initiative. Since 2008 20 million items of clothing have been donated and every single one has been resold, reused or recycled. Without the campaign Oxfam would be down $16 million in funding.
Intermarche's Inglorious fruit and vegetable campaign: To fight against food waste, the French supermarket chain sells the non-calibrated and imperfect fruits and vegetables at a 30 per cent discount. This not only makes healthy food more accessible to all but helps battle against the $680 billion food wastage per year in industrialised countries.
In Australia specifically, many companies including Salesforce and IMC are working with its schools to ensure disadvantaged students from all backgrounds are equipped for careers in science, technology and maths. The Big Four are ploughing thousands of dollars into mental health research and supermarkets such as Coles are finding ways to battle one of the largest causes of depression – loneliness, which impacts one in five Australians every day. To criticise organisations for this activity, and tell them to 'butt out' of this societal contribution would discourage this good work. Government hardly has all the answers.
For those who look at these initiatives and say 'yes, but are they really sincere', I would say 'what does it matter'. If things are going in the right direction and good things are being done, I am not sure of the value of an x-ray into the hearts of business leaders.
No matter which way you cut it, businesses – and all their employees, at all levels - are part of all of our communities and they should be encouraged, not dissuaded, to contribute positively